As a sales person, making sales report after a particular period of time could be one of your most important job responsibilities that you have to do accurately in order to provide details about sales performance as well as market related issues you may face during the sales process. It serves as an important business document to keep track of sales performance of an individual sales personnel or overall sales department in mentioned period of time. Accurately prepared sales report enables a company to get an accurate idea about revenue generated by the company via sales.
A detailed sales report usually covers all basic aspects of sales such as total sales made by the sales person or sales department, sales leads generated, reason of low sales, details about market trends that directly effect sales, percentage of sales target accomplished and sales goals still to be achieved etc. These can be prepared on daily, weekly or monthly basis as per business policies and rules. Sales port is an important business tool to keep an eye on performance of sales department. Most of companies provide their employees with standard format to communicate details about sales to hire authorities and many of them ask employees to prepare such reports themselves.
When it comes to create a sales report for your business or company use of a sales report format in excel can assist you a lot to complete the task efficiently. Use of a proper format for sales report not only reduces your efforts but also saves a lot of your minutes. Monthly sales report format in excel is also added in following collection of sales report formats that can be used free of cost to create professional looking sales reports in short span of time.
Sales Report Formats Are Here
Daily Sales Report Formats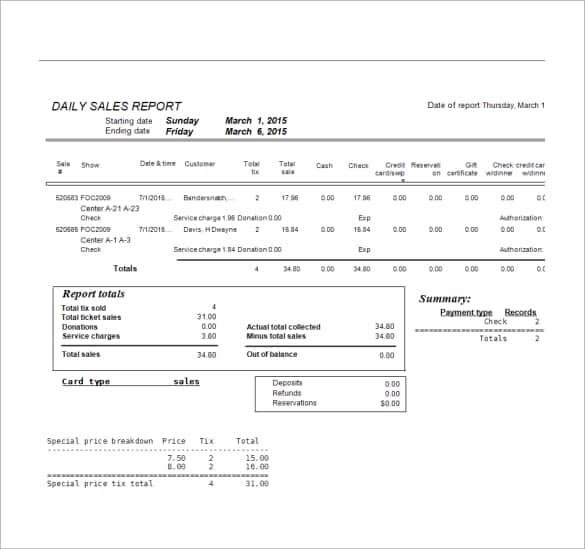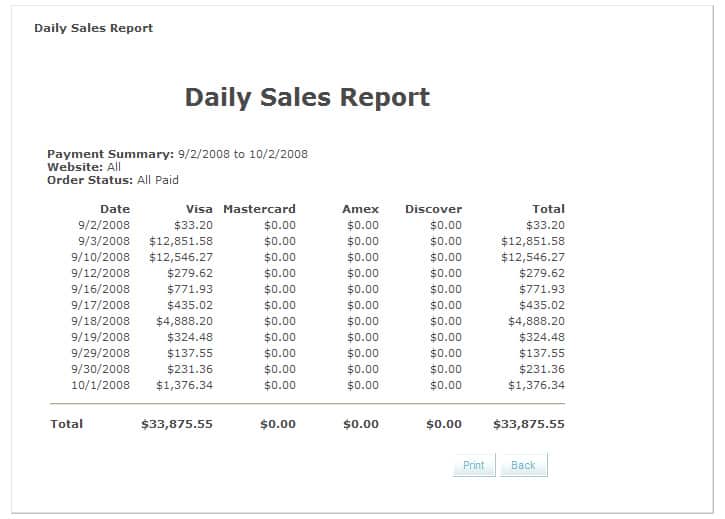 Weekly Sales Report Templates
Monthly Sales Report Formats PDF