Poster can be explained as a big place card or printed advertisement indicating details or information about something for marketing purposes. Posters can also be used for decoration purpose to embellish a particular event or party. A well designed poster usually combines text and graphics about a particular subject or something else creatively to present information or data in a great way that is visually interesting and accessible for audience. In these days, posters are widely used by companies and business establishments as an effective marketing tool to promote their products or special business event such as grand opening or limited sales offer etc.
Poster displays useful details and information in form of text and images that makes it easier for people to learn more about a product, service, company, business, event or particular subject. These are less expensive to design and print even people can design posters at home on personal computers. Internet always provides us simple and appropriate solutions for our problems and handy tools to get things done properly. Poster psd templates and formats are also accessible on internet and can be used to create attractive and result oriented posters free of cost.
Since majority of advanced marketing tools and techniques are available to market or advertise something in general public, poster printing is still considered as an effective marketing technique to let people know about something in detailed manner. They provide logical and inexpensive way of conveying your message without spending large amount of marketing budget. Attractive posters grab the attention of customers towards company products so they can learn more about goods or services offered by the company via posters. Poster psd samples have been added on this page for your reference to give yourself an idea about effectual poster designing and printing.
Get Posters PSD Here
Club Poster PSD
Blank Poster PSD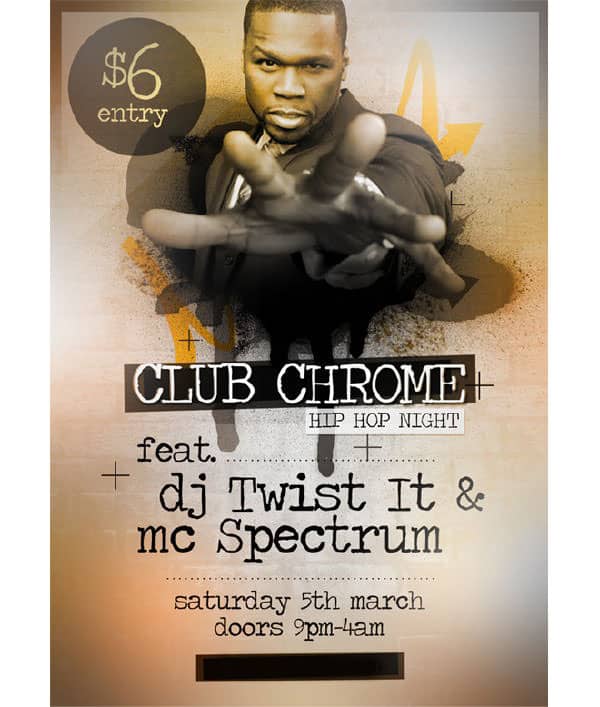 Valentines Party Poster PSD