Making a daily report at the end of each day could be one of your important job responsibilities and making one each day from scratch can consume lots of your minutes and efforts. There are so many ways can be used to make reports to keep your seniors and higher authorities updated about daily activities and one of them is daily report template. It is a preformatted tool that enables you to create daily report just in few minutes because you will only need to fill in the available blank fields with your own details and the ready to send report will be there in front of you.
Daily reports can be prepared for variety of reasons and providing details about work performance and daily activities is one of them. Such reports are prepared in almost all fields of life. Employers and companies use daily reports to examine that whether employees and workers are working well towards assigned goals or works or not. A detailed report helps the business management or head of department a lot to plan work for next day to get things done properly in order to accomplish a particular project, work or task in given timeframe.
Daily report is a most effective and reliable way to communicate information and work details to authorities such as progress of work during the day, activities done during the working hours, brief details about day to day task and work to be done for next day etc. Apart from the industry or field in which you are working, you can use below listed daily report templates to make professional looking and easy to understand reports in short amount of time. These all daily report formats are very easy to edit which means a user can adjust them easily to add own personal details.
Get Daily Report Templates Here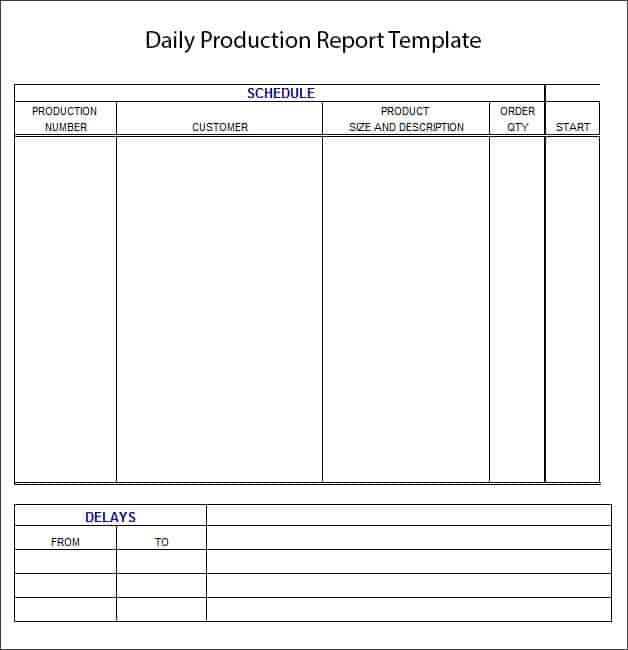 Daily Report Template For Construction Project 
Daily Activity Report Format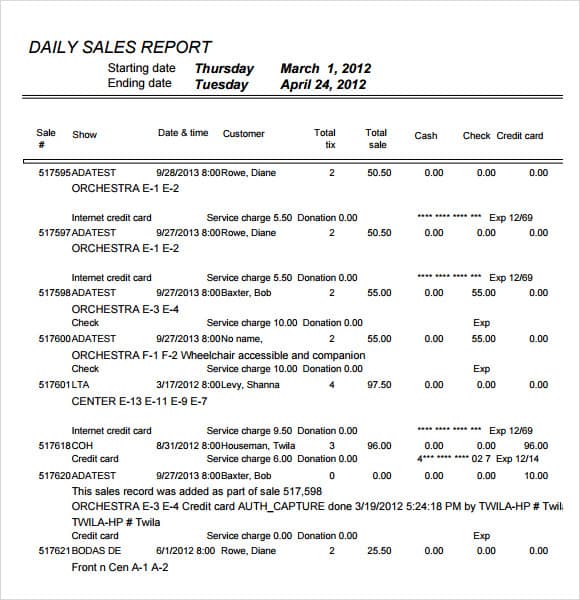 Daily Report Format