This webpage provides you wide range of ID card templates psd to help you in designing custom ID cards free of cost. Almost all ID card formats are free to download for all users. ID card is an identity documents that provides details about a holder or verifies identity aspects of a person's identity. Such cards are used in almost all fields of life to reveal personal details as well as designation in the company or business. It is the very first document that business organization or company presents you because it proves your identity and shows that who you are.
ID cards can be used for variety of purposes. For example, these cards play a vital role in security and protection because these cards show details about a person or employee such as full name, designation in the company, department name, contact details, employee ID and visible photograph etc. Through this way a non employee or any other person cannot access the company workplace or any other particular area without showing ID card issued by authorities. Outsiders and visitors can easily recognize the person or employee of the company by reading details mentioned on card to whom they want to meet.
ID card proves identity of a holder so it should be designed carefully using a professional looking format or layout. Below you can get free identity card templates psd to design attractive cards on personal computer. These all are very easy to customize and a user can simply add own details in them using blank fields and text boxes. These psd ID card formats are suitable for all types of business organizations, companies, clubs, nonprofit businesses and offices. A user can download any of the templates and formats completely free without paying a single penny.
Get Free ID Card Templates Here
Company Employee ID Cards PSD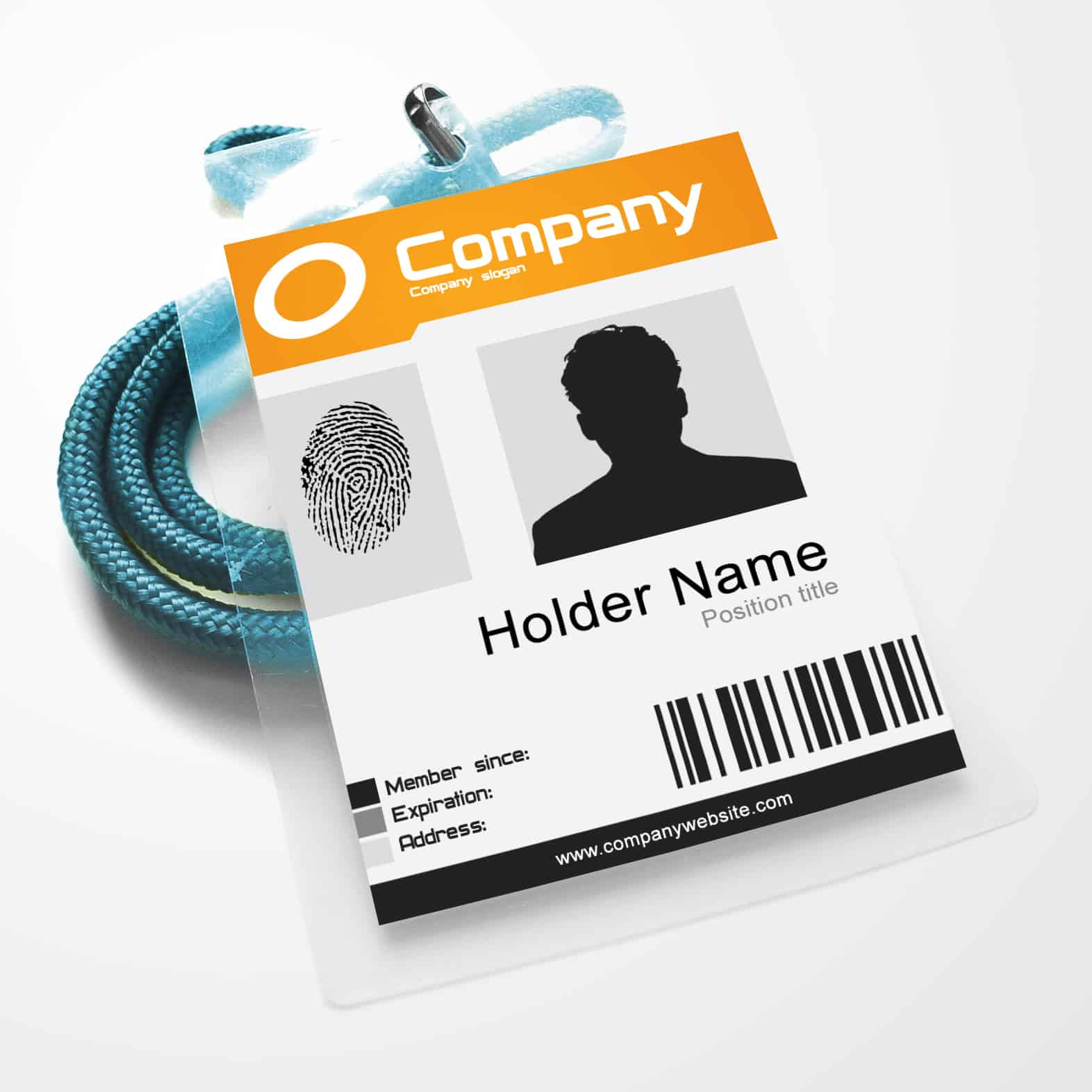 Student ID Card Formats
Blank ID Card Templates